Extremely simple & Effective solution
for SHOULDER PAIN & FAST FAT BURNING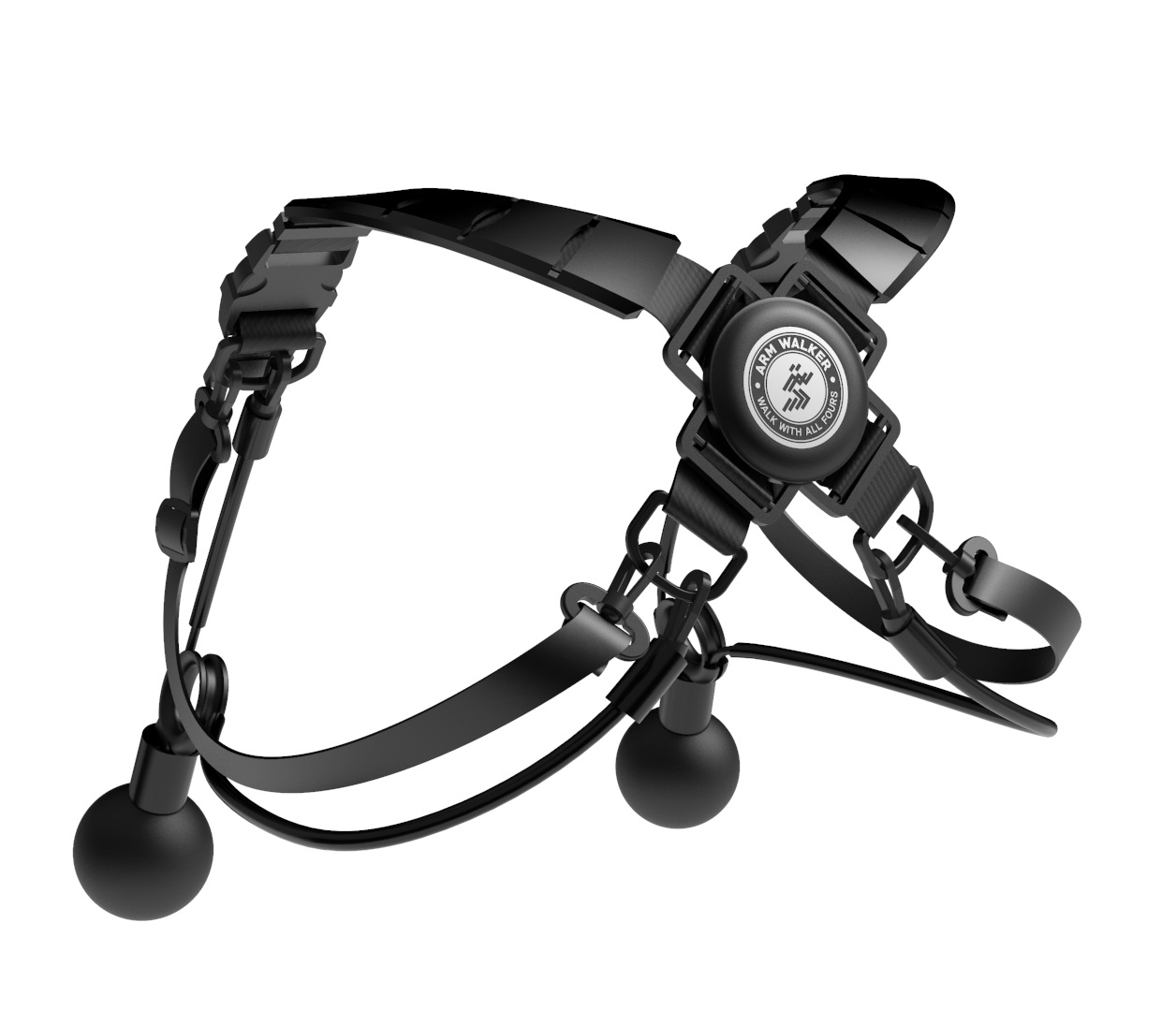 ARMWALKER is the world's 1st wearable quadruped (4-legged) walking exercise device.
It eliminates the inconvenience of Nordic Pole Walking with functions fully remaining.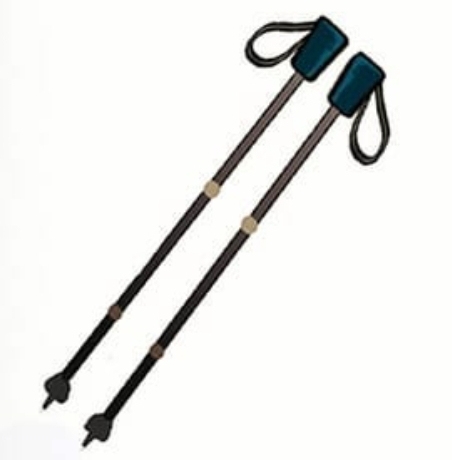 Nordic Pole Walking is known as "Pain-relief exercise". Quadruped walking exercise doubles your Fat burning efficiency and helps you utilize 90 % of your muscles.
If we simply run or walk, only 40 or 50 % of our body's muscles participate in the exercise. On the other hand, if we do Quadruped (4-legged) walking, such as Nordic Pole Walking, 90 % of our body's muscles participate in the exercise.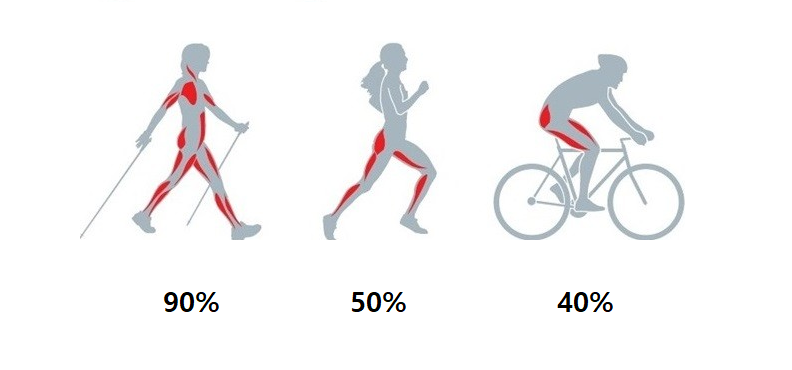 Despite these exercise efficiency , Nordic Pole Walking has many shortcomings in usability. Usability on pavement , indoor usability etc.
ARMWALKER is a Quadruped walking equipment that improves all of these shortcomings of Nordic Pole Walking.
ARMWALKER can be used anywhere anytime.
It is Best partner for Aerobic exercise equipment such as Treadmill, Stepper, Eliiptical apparatus, Arc-trainer etc.
ARMWALKER was developed after being selected for government support project in KOREA.
ARMWALKER's improvement in shoulder pain is extremely effective. More than 90 % of shoulder pain patients demonstrated the effects of pain improvement in the test conducted by the Korean Government. In addition, most patients experienced improvement in their pain within 2 weeks of starting exercise using ARMWALKER.
ARMWALKER will always help the journey for the ones who walk for their Health and Beauty.
ARMWALKER for your SHOULDER PAIN
About your CHRONIC PAIN
There is no doubt that Pain is the 1st task of medical service that is to be solved but modern medicine does not understand the mechanism of stress headache or joint pain on cloudy days, WHY?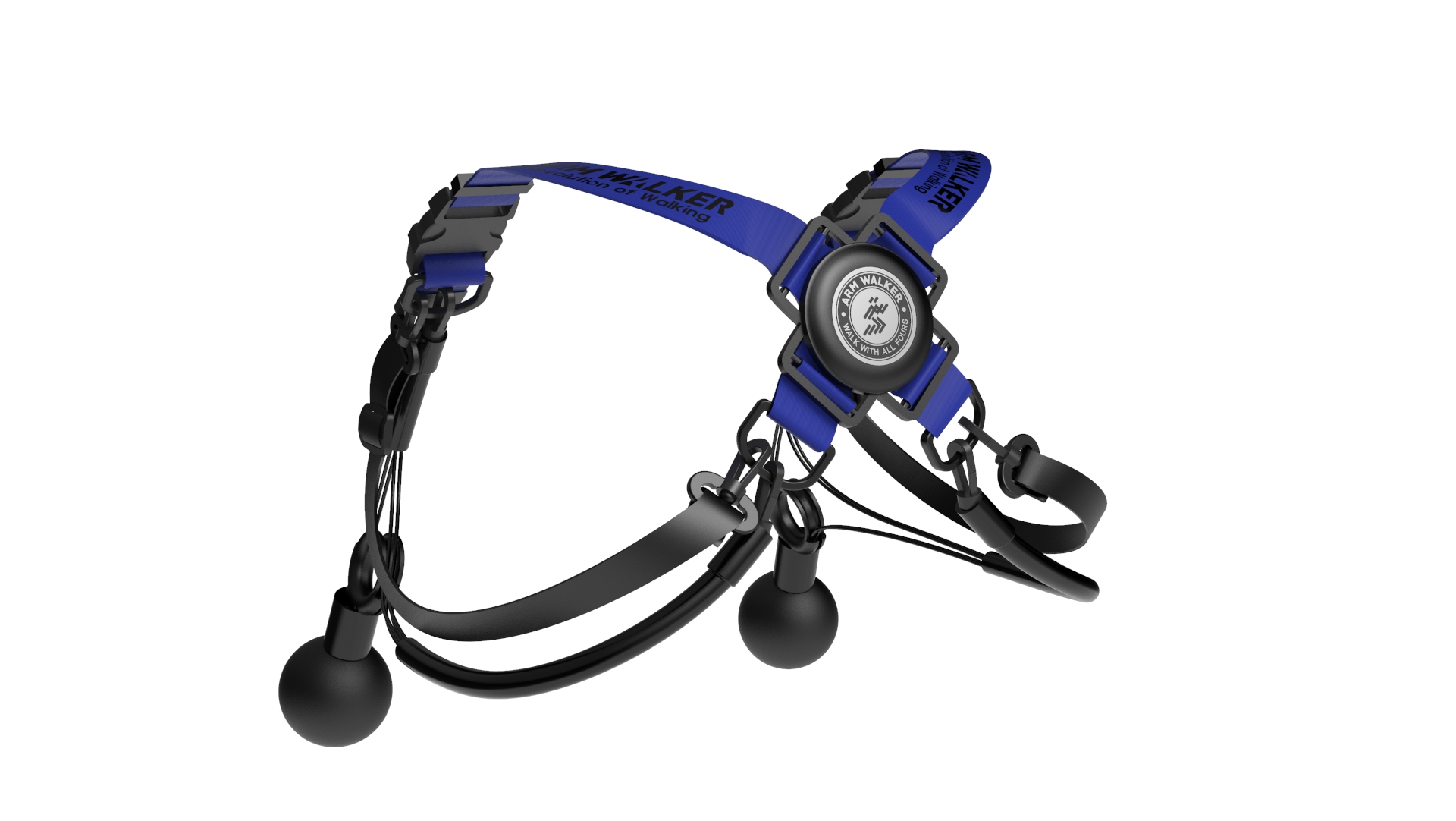 ARMWALKER is not a medical device but It helps your chronic pain. HOW?
WHY?
Most chronic pain is usually due to inflammation. Then, What is the inflammation that causes inflammatory symptoms?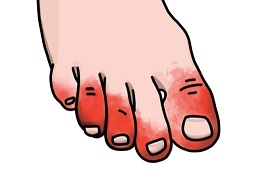 Modern medicine defines inflammation as follows: "The reaction of the blood vessels and connective tissues due to infection or tissue injury". Therefore, when inflammation is found, 1st medical approach is to try to find the cause of infection or tissue damage. So, in modern medicine, if the cause of the infection or tissue injury is not found in the inflamed area, It is considered as wrong pathological reaction. In other words, they think that inflammation and pain without infection is wrong pathological reaction of human body. Therefore, current medical approach is to change the human body. Thus, therefore, nerve blocking, nerve resection, organ removal, etc, are attempted. Common medical understanding is that if there is no lesion, then there is no illness. In other words, without tonsils, no tonsillitis will occur, and without appendix, not appendicitis will occur. So, sometimes during caesarean section, removal of non-inflamed cecum is offered as a free service. Is this approach is appropriate? Does that means brain needs to be removed to ease headache?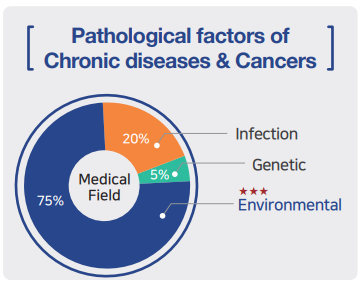 Pathological factors of chronic diseases and cancers are 20% infection & 5% genetic & 75 % environmental. So, unless improvement in the environment and habits are made, the symptoms continue to be repeated.
HOW?
Most chronic pain is determined by the concentration of pain substances (vasoconstriction factors: blood vessel contraction) in the regional tissue.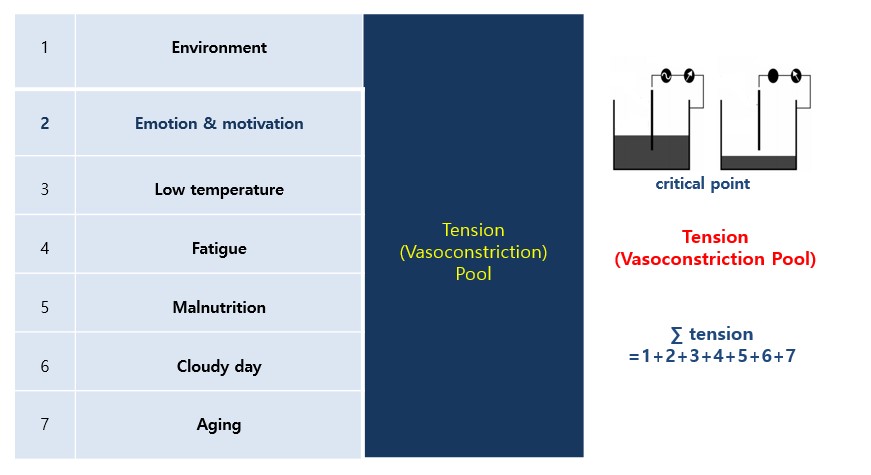 Thus the pain is awakened when the sum of tension elements exceeds the critical point.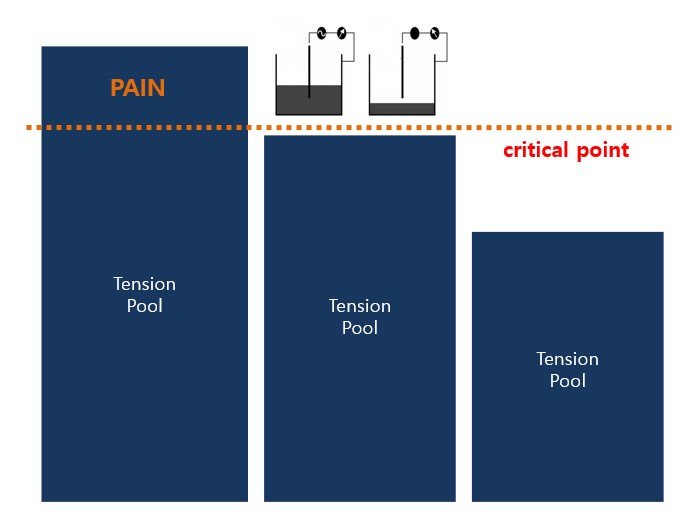 So, conditions to control the pain is as follows.
1. Do not make pain substances.
(Do not constrict your blood vessels)
NEWCORE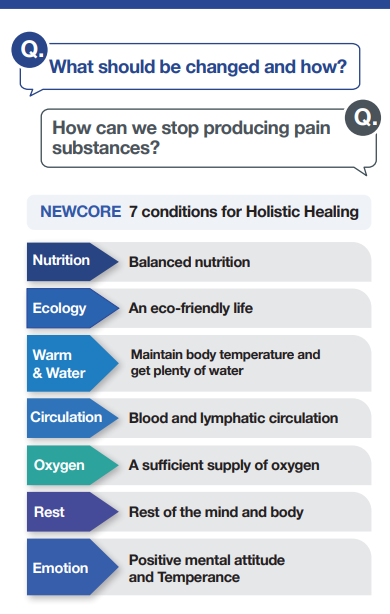 2. Drain out pain substances from the body.
Promote lymph circulation.
Pain substances should be discharged to remove pain. There is sewer in our body to release these pain substances. We call it the Lymphatic Circulation System.
And 3 conditions are required to activate lymphatic circulation.
3 conditions for activate circulation are called 3R